shininghours.com visit www.butterflyschool.net for more great ideas!
Make a Mask!
Make a butterfly mask together. Print and cut out or trace to other paper. Cut out eye holes. Decorate with crayons, markers, paint or add paper scraps!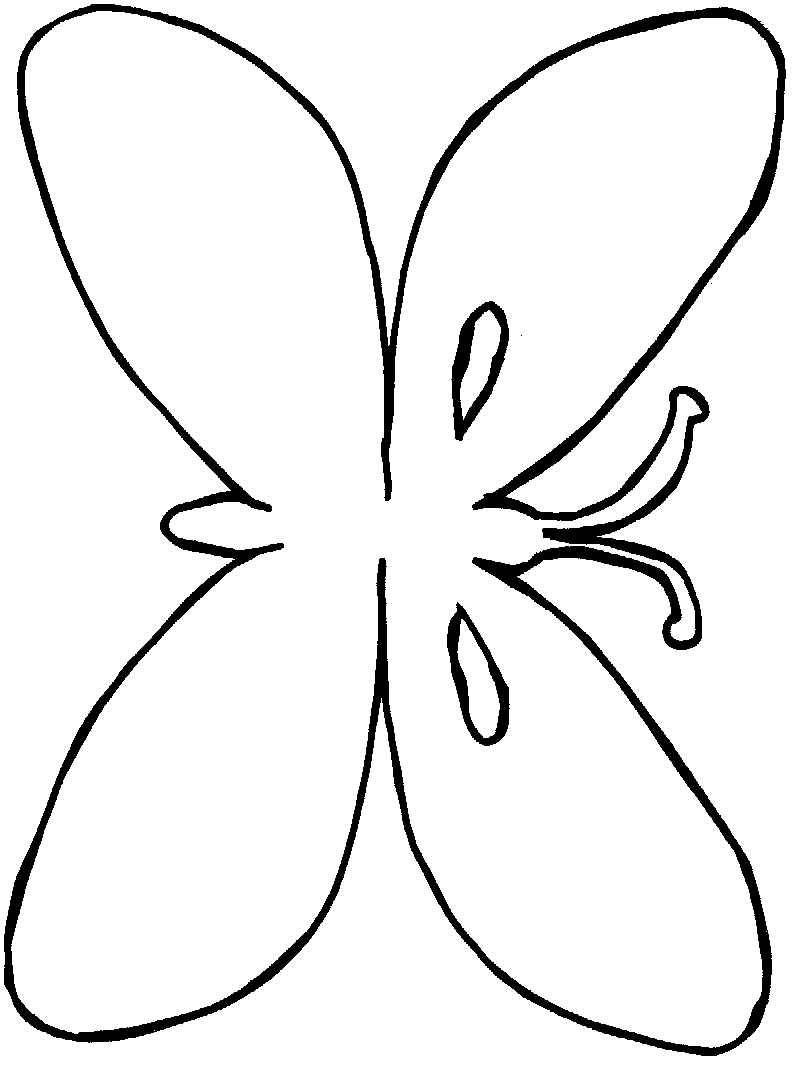 ©1999, 2000 ShiningHours.com. Butterfly Central and Add-Art Illustration Page are Trademarks of ShiningHours.com. All rights reserved.

return to Butterfly Central's project page